You Are Here : Home > About us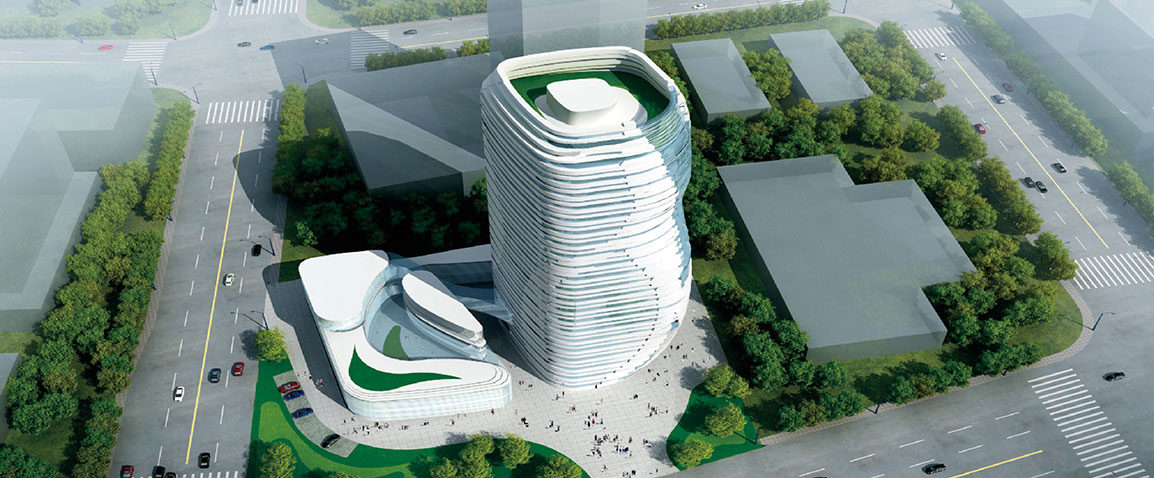 Joyware, a leading video surveillance solution provider with CCTV Products, IP Camera, PTZ camera, NVR, TVI camera, Turbo DVR, EOC and EPOC, has established since 2000 in Hangzhou, China. We successfully listed in Shenzhen Stock exchange since 2011. Adhering to the concept "innovation to achieve dream", we insist on independent research and development more than sixteen years. We provide a high definition digital video network monitoring solution for highway, safe city, intelligent transportation and financial supervision and control rail transportation. And we are one of the leading providers of OEM and ODM service to various security product companies in the world.

Looking back, we have done a great effort to get good quality service for our overseas clients, set down integrity guidelines to create local brand, and made the leading pioneer in the industry and constantly improve ourselves. We are proud to release VAR6S platform in 2016, the sixth version of our platform, which was called VARⅠ(Video Any Route), the first optical transmission exchange platform in 2005. And we grew. In 2011, we were the first domestic video surveillance company successfully listed on GEM (Code: 300270). In 2012 Joyware was on the Forbes list of China's most promising company. In 2014 we have won a 153 million contract successfully. It is our honor to do continuous surveillance security work in Hangzhou G20 2016 after achievements in 2010 Shanghai Expo and 2008 Beijing Olympic Games, and we're also offering our products and solutions to many different countries around the world.